Want Your
Pest Problem
to be Exterminated?
Keeping families, property managers, business owners & municipals stay pest free in Ventura County & Los Angeles County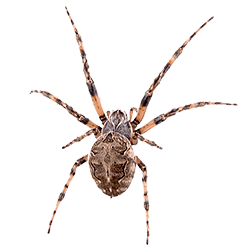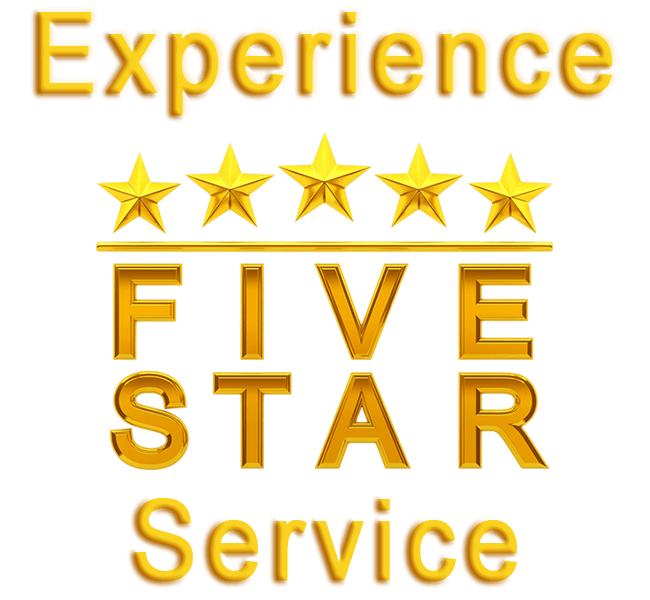 Why Customers Love Our Service
Long-standing Local Presence
Serving Simi Valley, Ventura County, and Los Angeles County Since 2005.
Award-Winning Service
Honored with the "VC Stars" Readers Choice Award in 2015 and 2017.
Guaranteed Satisfaction
Most general pest services come with a complimentary 30-day warranty.
Commitment to Sustainability
Availability of eco-friendly products and services.
Flexible Service Agreement
No long-term contracts required and no cancellation fees if you decide to discontinue your service for any reason.
Exceptional Customer Service
Our knowledgeable staff is dedicated to providing 5-star customer service over the phone.
Highly Responsive
Multiple trucks on the road to cater to the needs of our clients promptly.
Flexible Treatment Schedules
We offer one-time treatments as well as bi-monthly, monthly, and quarterly service options.
Pet Safe Non-Poisonous Solutions
Specialists in utilizing non-poisonous methods to eliminate gophers, moles, ground squirrels, and rats.
Rodent Proofing Expertise
Providing rodent proofing services with a 1-year warranty on most interior rodent issues.
On Schedule & Professional
We come on time and in uniform, our techicians are friendly, knowledgable and respectful.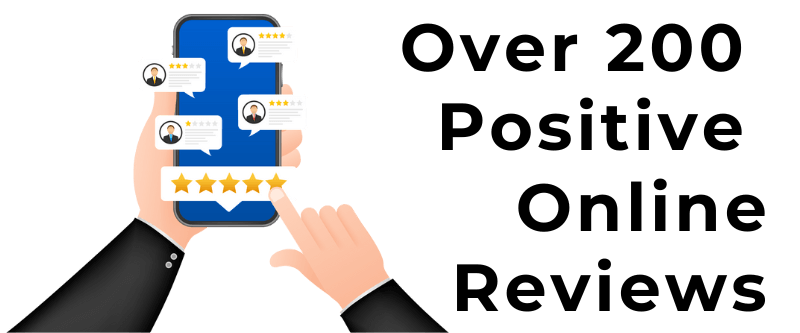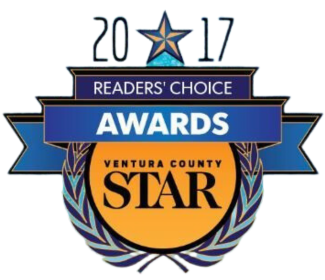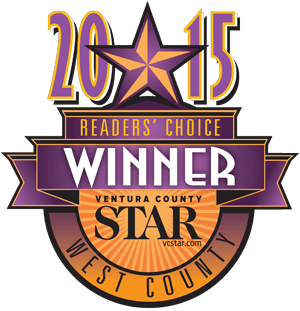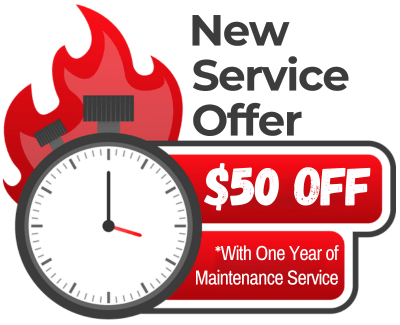 Get a Phone Estimate
*Available on Most Services
Hear From Many of Our Happy Clients!
Pest Control
Residential & Commercial
Pest Control Service Simi Valley, Ventura County & Los Angeles County
Rodents-Rats
Residential & Commercial
Rodent & Rat Removal Simi Valley, Ventura County & Los Angeles County
Wildlife
Residential & Commercial
We're Experts in Wildlife Control in Simi Valley, Ventura County & Los Angeles County
Termites
Residential & Commercial
Home termite inspections, escrow termite inspections or limited inspections, we have plans to fit your needs. Termite Service in Simi Valley, Ventura County & Los Angeles County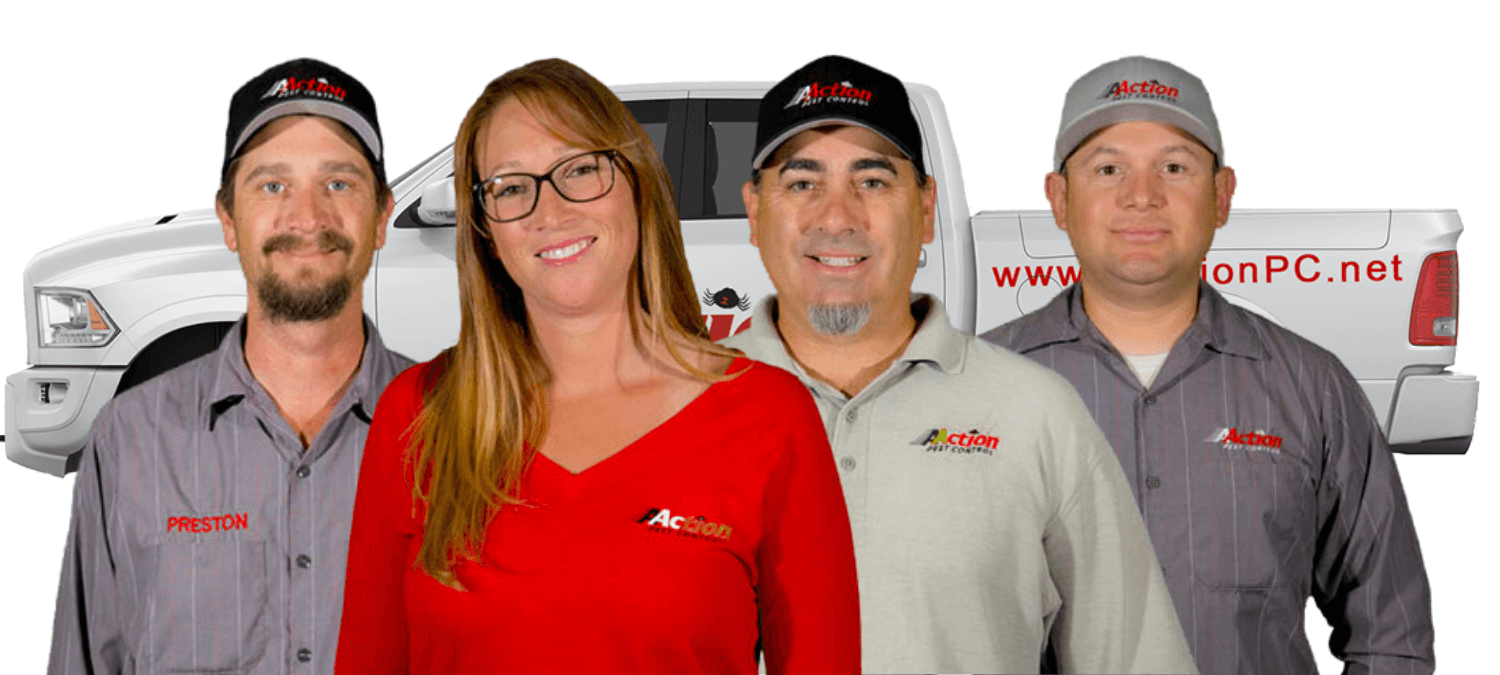 Get a Free Estimate By Phone
*In Most Cases
(805) 522-4242
Encino
Fillmore
Glendale
Granada Hills
Hidden Hills
Lake Sherwood
Lake View Terrace
Mission Hills
Port Hueneme
Reseda
San Fernando
Santa Clarita
Santa Paula
Saugus
Stevenson Ranch
Valley Village
Van Nuys
Ventura
West Hills
Westlake Village
Winnetka
Woodland Hills