Get Rid of Your Pest Issue Today! Estimates Over the Phone
VC County Star Winning Pest Control Sherman Oaks CA Exterminator
Since 2005 Helping the Sherman Oaks
Community of Business Owners,
Property Managers, 
& Home Owners Stay Pest Free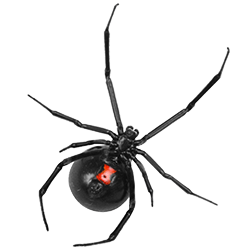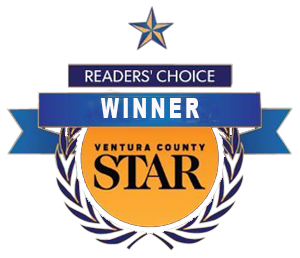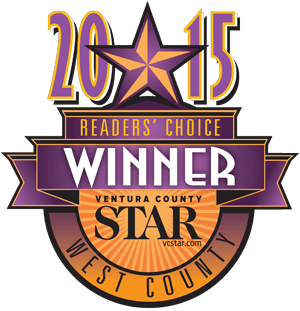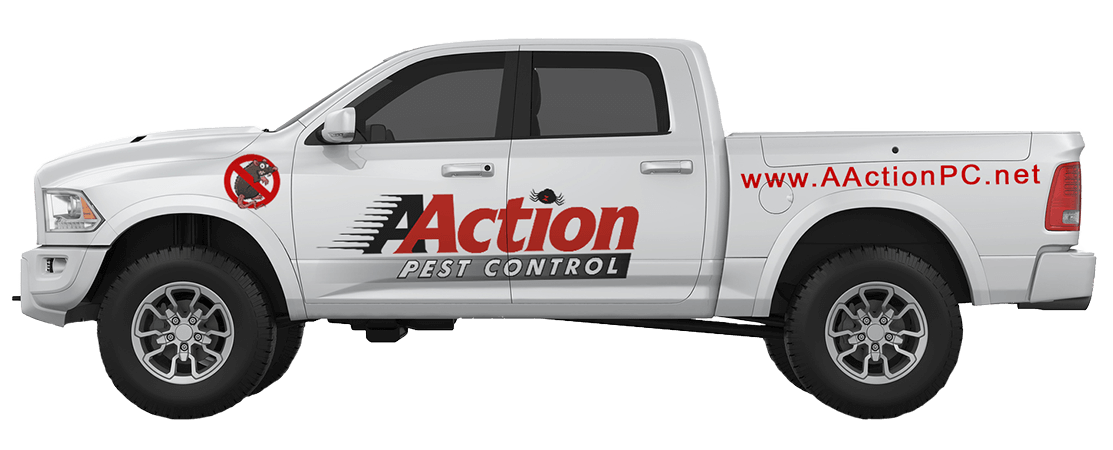 Why We're the #1 Pest Control Sherman Oaks CA Exterminator.
1. Since 2005 We Have Served Sherman Oaks and the San Fernando Valley.
2. Readers Choice Multiple Year Award Winner.
3. You Can End Your Service at Anytime, No Cancellation Penalties.
4. Pet Safe, Eco-Friendly Products & Services.
5. Almost All General Pest Services Come With a Warranty for 30 Days.
6. We Always Answer the Phone with Knowledgeable Staff.
7. One Time Treatments and Multiple Maintenance Plans Available.
8. Specializing in Rodent & Rat Removal.
9. Multiple Fully Equipped Trucks on the Road.
10. Eliminating Rats, Ground Squirrels, Gophers & Moles with Non-Poisonous Methods.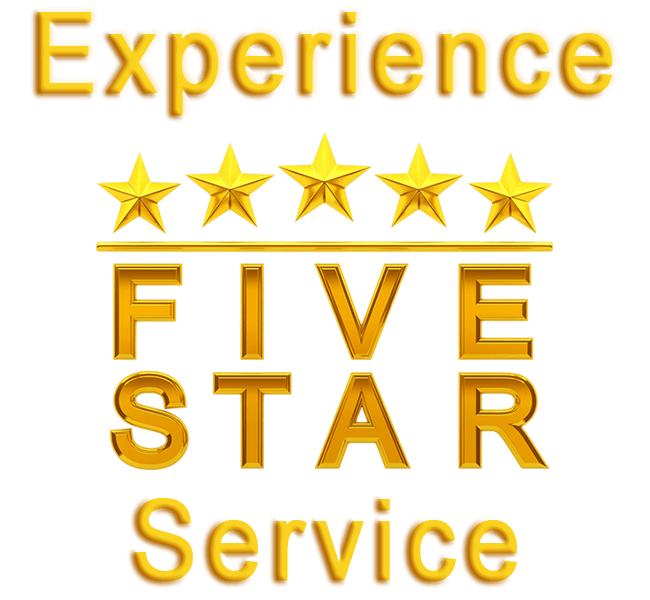 Call Now
(805) 522-4242
Pest Control Sherman Oaks CA Exterminator


Get an Estimate & Start Your Thousand Oaks Pest Control Service Today!
Call Now (805) 522-4242
Reliable Service
Providing Sherman Oaks Pest Control Solutions Since 2005.  We Have Reasonable Rates, While still providing the best Customer Service,  Products & Services in Our Industry.
Family & Pet Safe
People & Pet Safety is a Priority for us,  Therefore We Offer Eco-Friendly & Pet Safe Methods of Removal of Unwanted Pests.
On Schedule
We Show Up When We Say We Will, because We Want to make Sure We Finish On Time & Exceed  Your Expectations.
In Conclusion, We're the Best Pest Control Sherman Oaks CA Exterminator.
From Single Family Homes to Commercial Buildings,  We Rid You of Pest Problems.
General Pest Services Sherman Oaks
Rats-Rodents, Cockroaches, Ants, Spiders, Bed Bugs, Fleas, Ticks, Beetles, Flies, Crickets, Indian Meal Moths, Silver Fish, Bees, Wasps, Raccoons, Skunks, Gophers, Squirrels & More.
Meet Us
First of All, We are a Family Owned Company Since 2005. We wanted to Grow With Our Community & Clients while Offering Uncompromising Services, Therefore Call & Experience Great Service.
Most of All, Read Our Reviews Sherman Oaks
In Sherman Oaks? Get a Free Phone Quote Now!
(805) 522-4242
or Fill Out This Form to Get a Free Estimate
In Sherman Oaks? Get a Free Phone Quote Now!
(805) 522-4242
or Fill Out This Form to Set Up Your Inspection