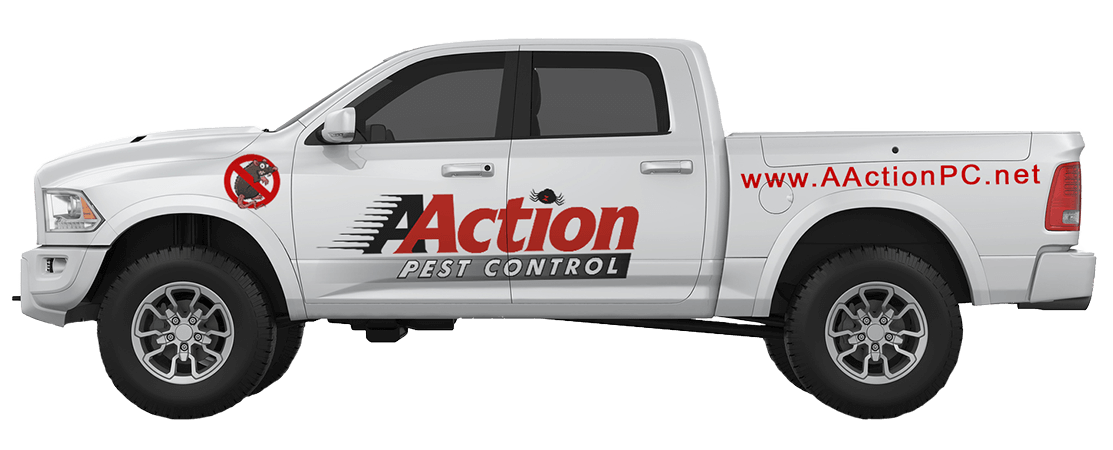 Our family has been in the Pest Control industry for many generations. I'm the owner Ronald Allen Trefrenn.  

I Started in the industry working for my uncle in 1993. Later I joined the Air Force and spent 4 years serving in the military.  After the 4 years, I made way back to living in California and started working in the Pest Control industry again.
I started my company in 2005, and we have been enjoying the relationships we have built with our customers ever since.  In fact, many of our first customers can attest to that, as they are still with us today.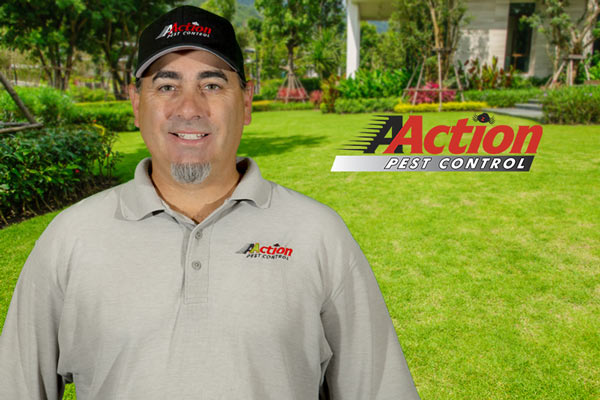 A Little About Ron the Owner
I have always enjoyed entomology and I had no idea the extra fun that rodents and wild animals would provide.  I currently do quality control and enjoy solving the most difficult and challenging of problems. Pest Control has always come naturally to me.
I have a beautiful family with twin girls who are growing up way too fast. We enjoy camping and snowboarding during the winter because summer becomes very busy in the Pest Control profession.  I really enjoy being on the phone and answering questions, including giving out pointers if you're brave enough to try and solve the pest problem yourself.  I also enjoy working in the field and am available to you if requested.  After all, this is my work and I really enjoy it.
Free Estimates, Start Your Service Today!
Call Now (805) 522-4242
Recent Reviews from Our Customers
Eliminate Your
Pest Problem Today?
Call for a Free Estimate
(805) 522-4242